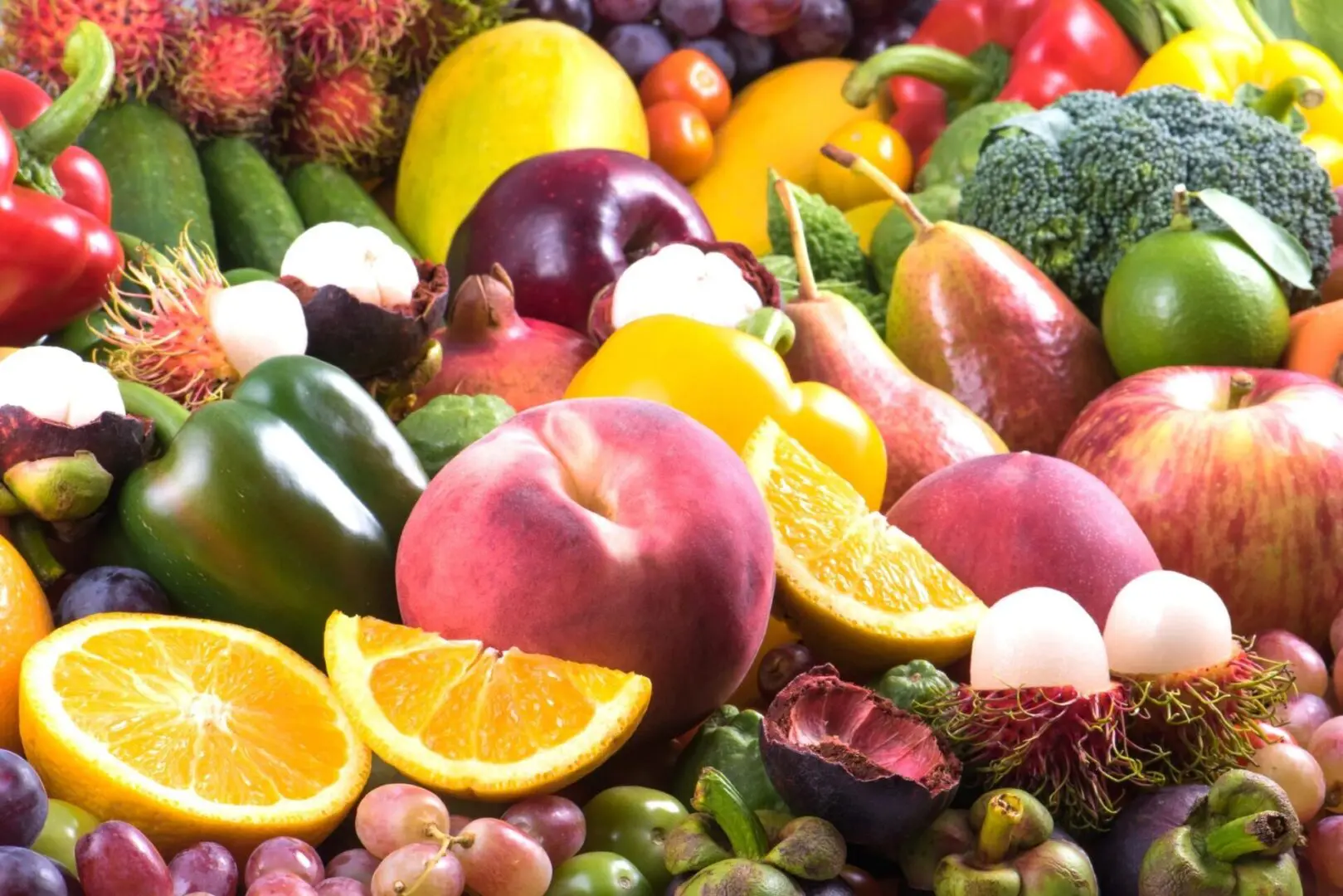 Workshops on
Healthy Heart Lifestyle
At Healthy Heart Series, we strive to educate people about heart mortality rate and the complications that lead to cardiac arrests. We aim to reduce the disparities that exist in heart disease among various groups through education, outreach, prevention, and intervention.
At Healthy Heart Series, we teach family education through monthly workshops.
We also provide health bucks coupons in the summer for shopping at the Farmer's markets.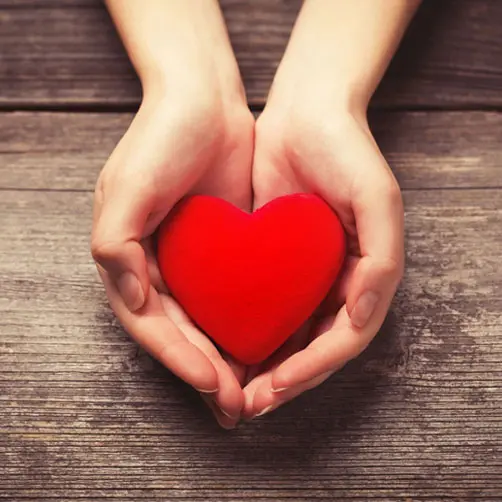 Our Approach
to Creating Awareness
At Healthy Heart Series, we educate people about the increased health issues relating to cardiac arrest. Right from the risk factors, manifestations, factors that could reduce the risk of cardiac arrest to healthier lifestyles, we take care of every health aspect.
We approach the targeted presentation of each risk factor on a monthly basis. We educate people about the tools, which help in adopting a healthier lifestyle, i.e., including physical activity and emotional wellness activities.
Attendees are more aware of their numbers and what the right numbers should be. Individual counseling and appropriate referrals are made. We conduct medical screening and tests for checking your current health status.